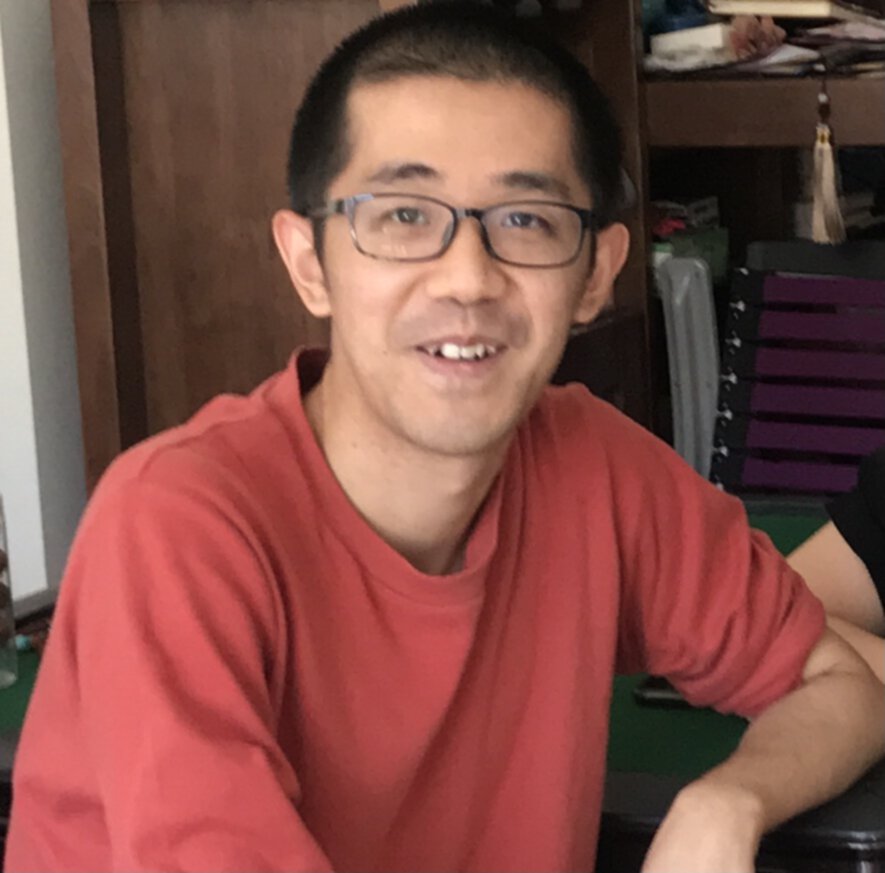 Who am I?
My father bought our family's first computer when I was 6 years old in 1990s. I had great joy in my teenage years playing with computers. When the computer shut down while I was playing a video game because it was too hot inside, I would drop some corn oil to the CPU fan, and count how mamy minutes the computer would keep running if I drop it in a different angle.
When I was in my early 20s, I majored in electrical engineering, in a top 5 university for electrical engineering in China. But I wasn't that into power grids nor high voltage stuff. So I left my first salary job after 2.5 years in a top 5 global fortune 500 company, to pursue master's degree in computer science. Years later I graduated and have since enjoyed building software for a living. I've built several software used by organizations in my country or English speaking countries as an independent software engineer.
My Email is [email protected], feel free to contact me!